Himalayan Detox • Bath Salts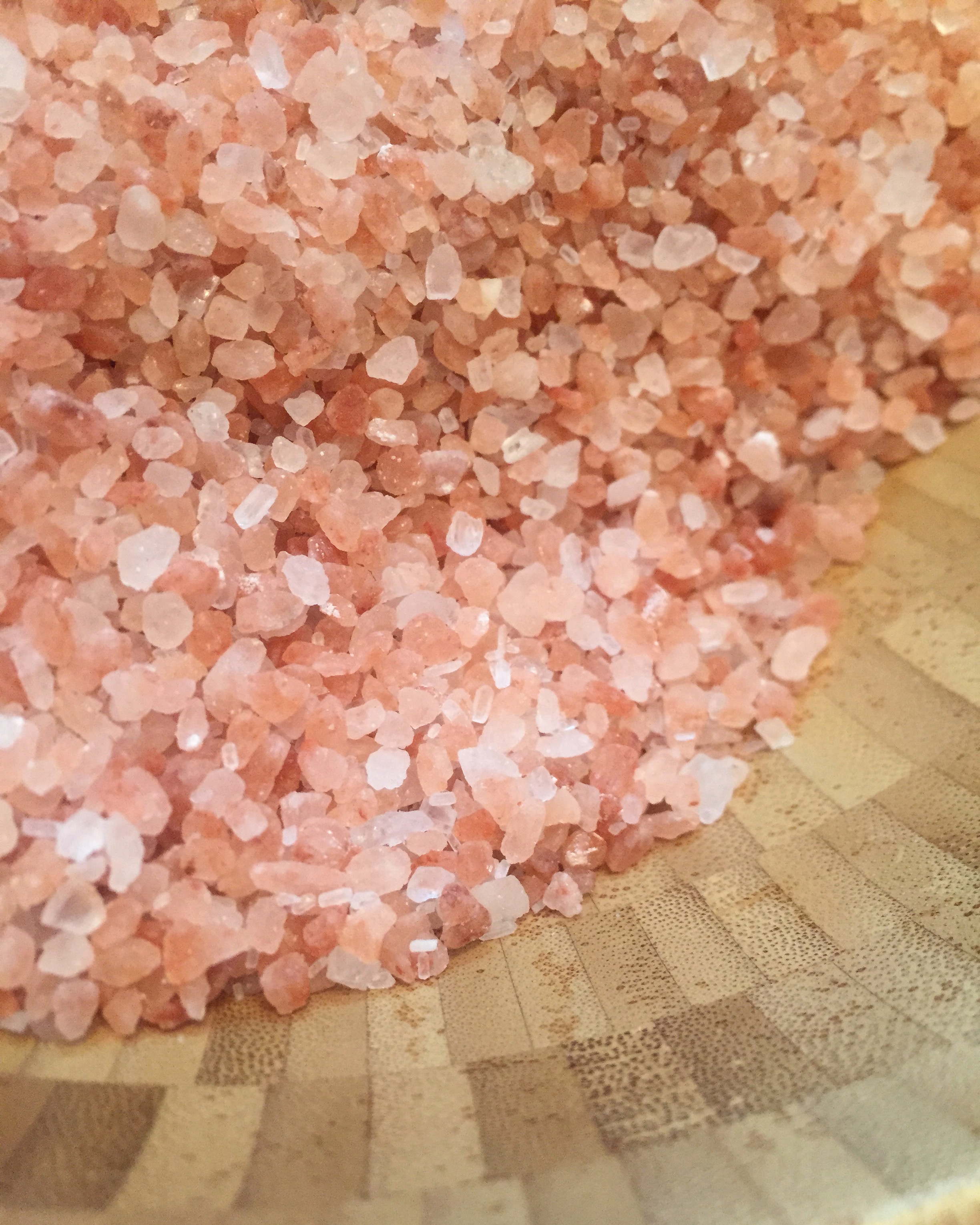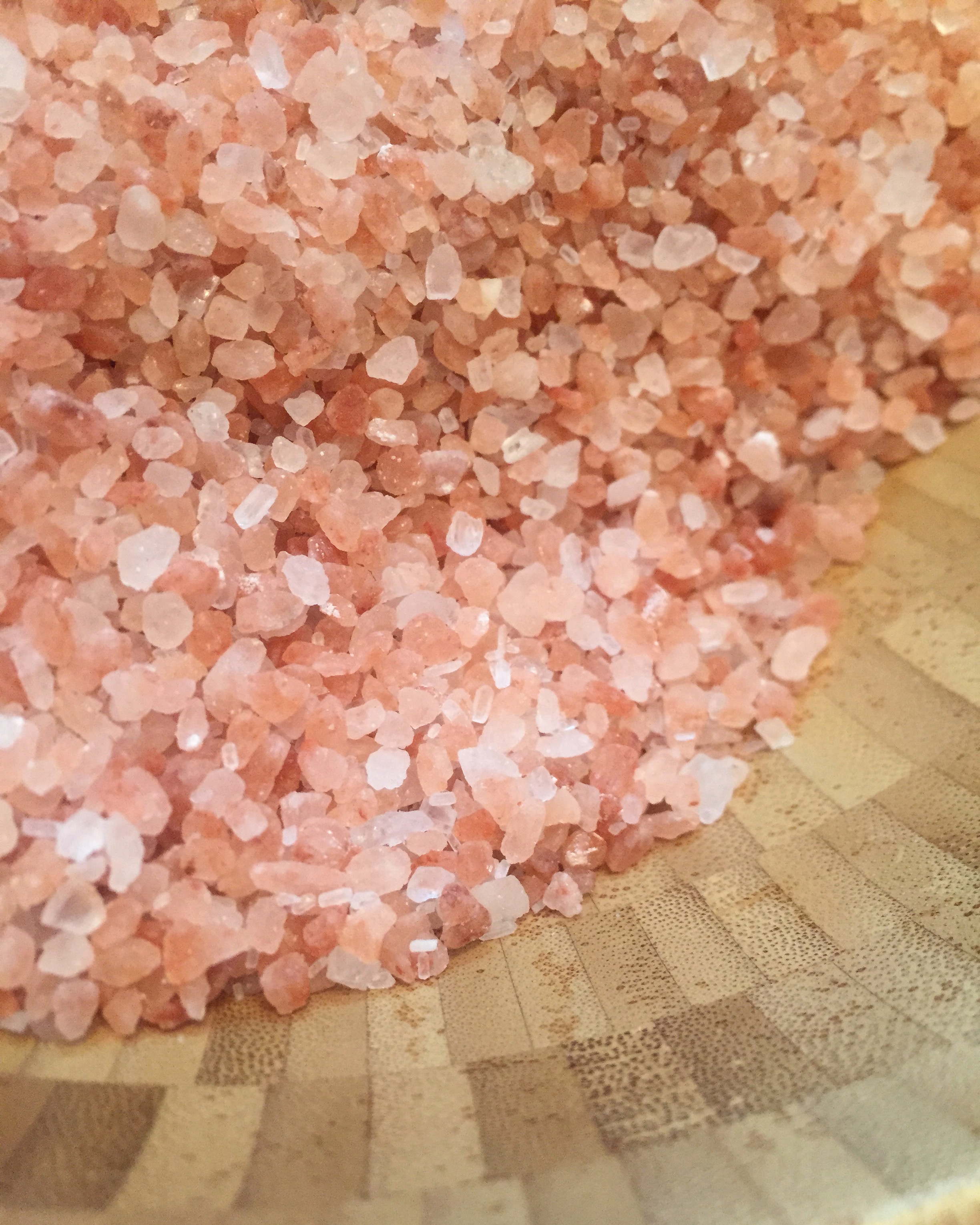 Himalayan Detox • Bath Salts
Himalayan salt is abundant in trace minerals, electrolytes and elements vital to the body's proper functioning. Magnesium sulfate is a pure mineral compound which naturally regulates the activity of 300+ enzymes in the body and neutralizes Pitta aggravating influences like radiation, increased UV rays, X-rays, and chemical pollutants. Lavender and Turmeric further calm and detoxify the body, mind and spirit. This product is hand-blended and infused with Reiki energy and ancient Vedic mantras.
Directions: Make a bath deep enough to cover your whole body with fairly hot water. Add a sprinkle of Himalayan Detox • Bath Salts. Soak for 20 minutes. Rinse off in cool water or just simply pat dry. Repeat 3x per week.
Ingredients: Himalayan Salt, Magnesium Sulfate, 100% Pure Therapeutic Grade Essential Oils of Lavender + Turmeric.
NET WT 8 OZ.
All natural ingredients. Best used within 1 year of purchase. For external use only.
Handmade by NAO AYURVEDA in the USA.